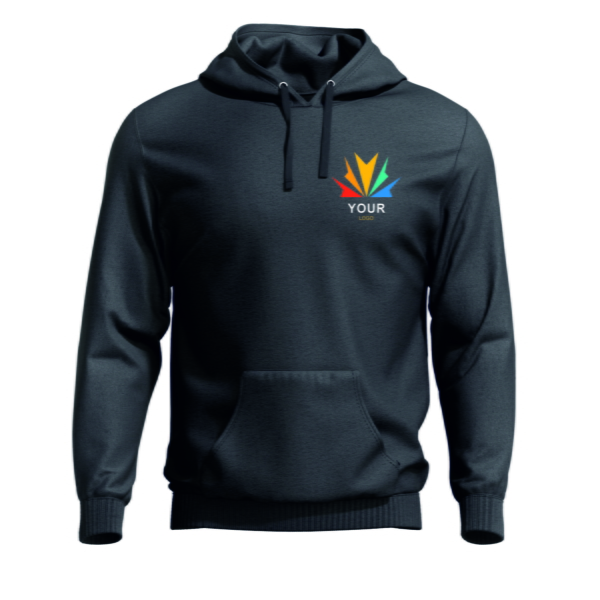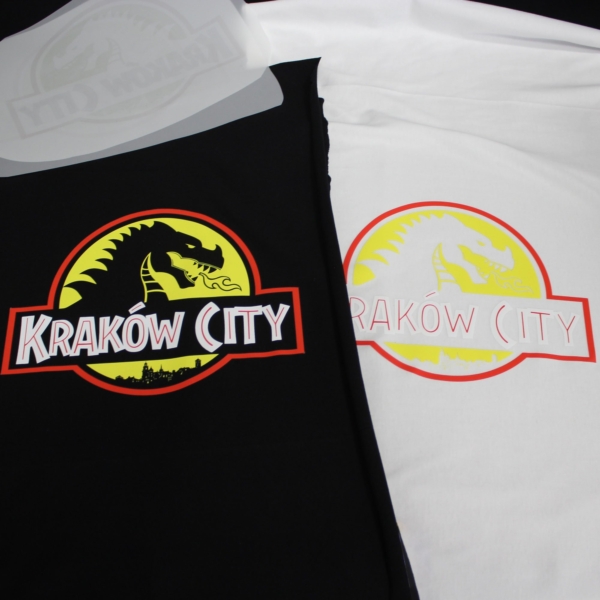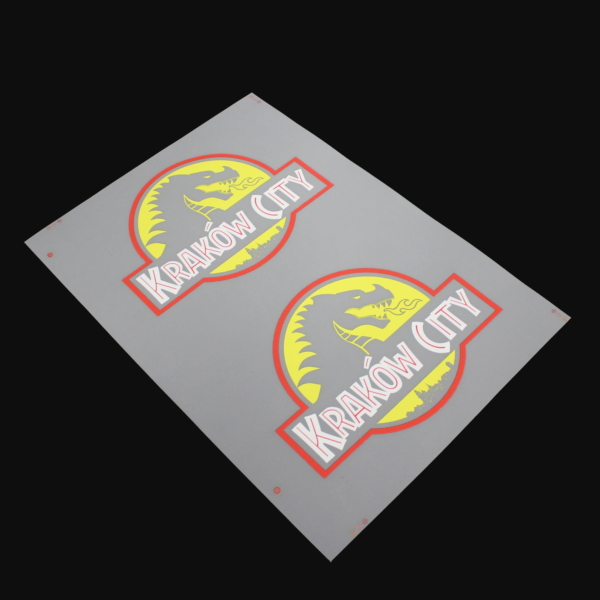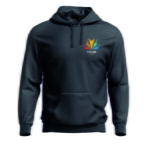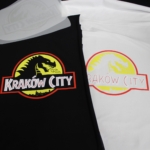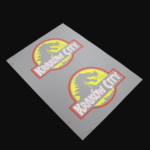 Shipping possible
in 24 hours
Transfers cut
ready for application
Spot colour printing
up to 8 colours
Excellent reproduction
PMS colours
Excellent coverage
even on dark substrates
Plastisol transfer STANDARD printed using plastisol inks. Spot colour printing of up to 8 colours possible. Full-colour print not possible. Transfer with typical thickness, tactile after application.
For use with non-stretchable substrates, will crack under intense stretching. Versatile in application to a variety of substrates. Applies well to cotton, polyester/cotton blends, polyester. Allows transfers to be applied at a reduced temperature of 120'C, making it suitable for decorating temperature-sensitive substrates such as Nylon, Softshell, Neoprene (foams), polypropylene (eco bags). For very small parts of approx. 1mm (e.g. a line), it is not necessary to apply the adhesive print to the outside. Best for decorating baseball caps, not suitable for stitching applications.
Logotype requirements
Download a PDF file with a description of the requirements that your logo must meet so that we can print it
Try this product
Before the first order, we always recommend our new customer to order
FREE SAMPLER
, to test our transfers.