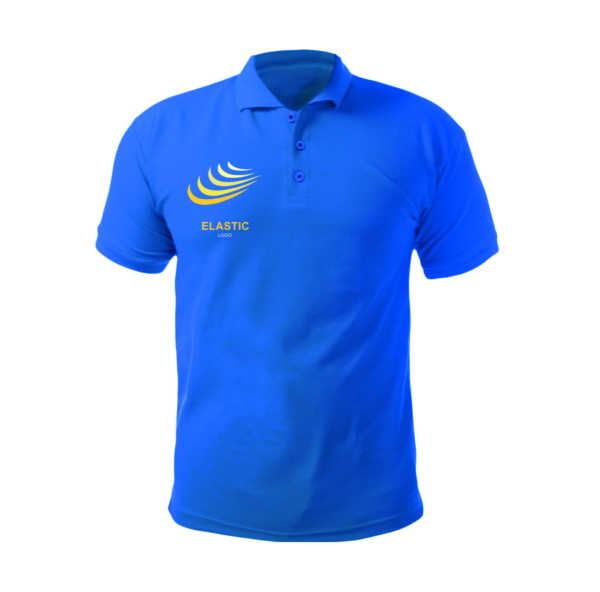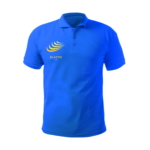 Shipping possible
in 24 hours
Transfers cut
ready for application
Super flexible
does not break
Transfers nice to touch
soft grip
After stretching
returns to size
Excellent coverage
even on dark substrates
Plastisol transfer ELASTIC is a type of plastisol transfer designed for application to stretchable materials using a suitable printed adhesive. This transfer is printed using plastisol inks made in accordance with the latest health and environmental standards, containing no PVC, formaldehydes or phthalates.
Plastisol Elastic heat transfer allows up to 8 Pantone colours to be reproduced in one print. Full-colour prints and tonal transitions are not possible. Prints made using this technique are distinguished by their high quality, very good coverage and flexibility.
Logotype requirements
Download a PDF file with a description of the requirements that your logo must meet so that we can print it
Try this product
Before the first order, we always recommend our new customer to order
FREE SAMPLER
, to test our transfers.