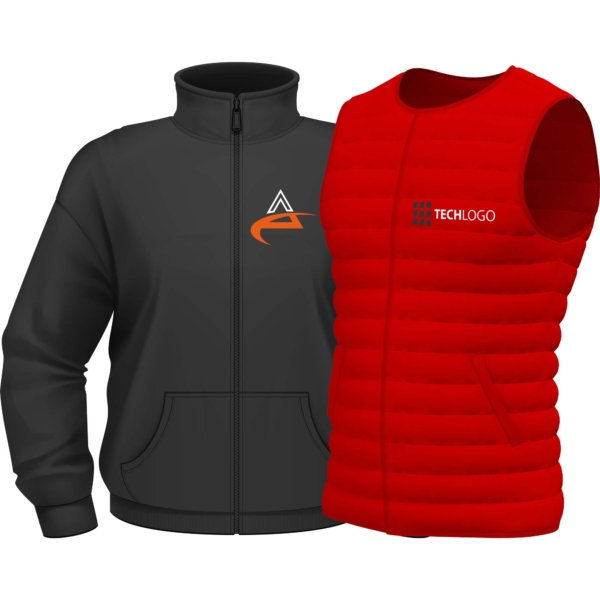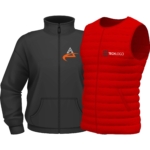 Shipping possible
in 24 hours
Transfers cut
ready for application
Prevents migration
pigment
Lowered temperature
120° application
Excellent coverage
even on dark substrates
Plastisol transfer BLOCKER is a technique performed using an additional layer of blocker. The method is applied to substrates with a tendency to migrate the dye in order to inhibit the resublimation process, i.e. pigment redeposit.
Recommended for polyester or softshell substrates.
Logotype requirements
Download a PDF file with a description of the requirements that your logo must meet so that we can print it
Try this product
Before the first order, we always recommend our new customer to order
FREE SAMPLER
, to test our transfers.